BPIG CH SUGARLAMB'S J'ADORE DIOR
"Ducky"
(Sold to an Obedience home)

OUR FABULOUS "Ducky"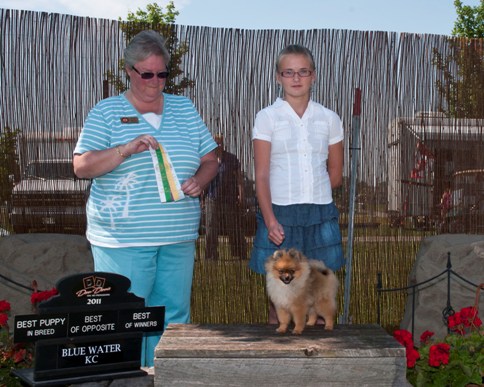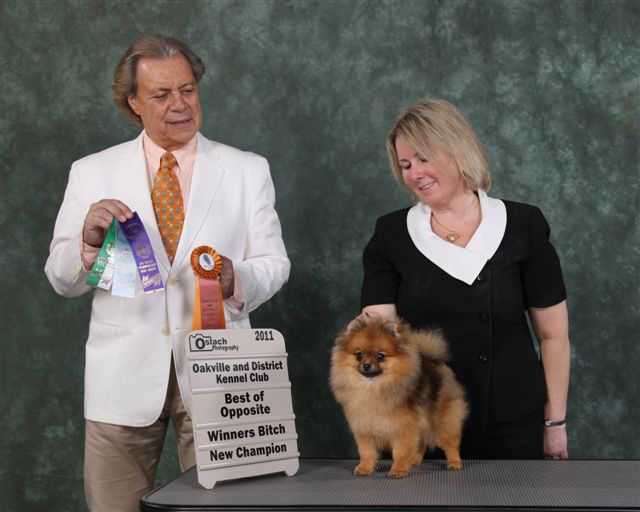 CH SUGARLAMBS' BLACK TYE AFFAIR. And CH SUGARLAMB'S MARIONETTE OF ANSARO have given us a wonderful little girl to add to our bevy of beauties.
Introducing our own SUGARLAMB'S J'ADORE DIOR
Watch for news of DUCKY in 2012
Our JR Assistant Emily helped us in Muskoka earning BOS wins and a Puppy Group.
Our Canadian Debut and we earned Two Puppy and Best Of Opposite Wins

BPIS CH SUGARLAMB'S J'ADORE DIOR
"Ducky"