OUR PEPPER - SHE IS HOT HOT HOT....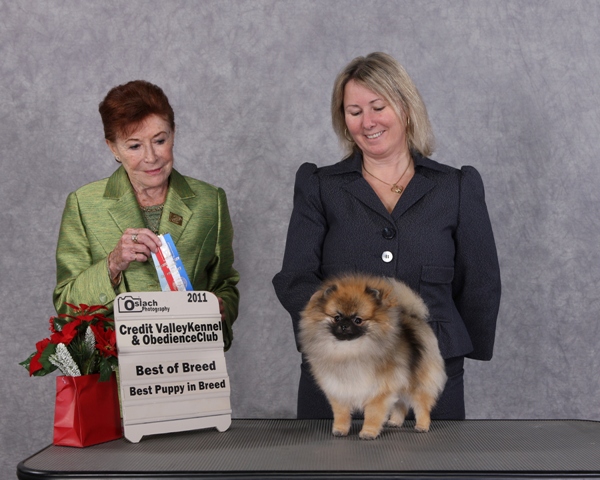 CH SUGARLAMB`S THEORY OF BEAUTY is a well built addition to our breeding program.
After very limited showing in Canada our girl has her Canadian Championship. This includes some fabulous wins over heavy competition. Sired by BPIG CH SugarLambs' Black Tye Affair
Watch for Pepper and Lee-Ann as they compete in the Bred By Class for her US Championship in 2014

Pedigree


THIS IS ONE IRRESISTIBLE LITTLE GIRL - PEBBLES....

GROUP WINNING CH SUGARLAMB'S CAJUN CREAM BY OLIVIER - Pebbles
Some years you need to look outside your own breeding program and introduce "New Blood" Our ears perked up when we heard about this girl from Louisiana .

2014 has rewarded us with a New Champion and Group win from the classes by CH SugarLamb's Cajun Cream by Olivier .

We are very appreciative to Delilah Olivier for allowing us to bring Pebbles home to Canada and the breeding program here at SugarLamb Poms

Pedigree