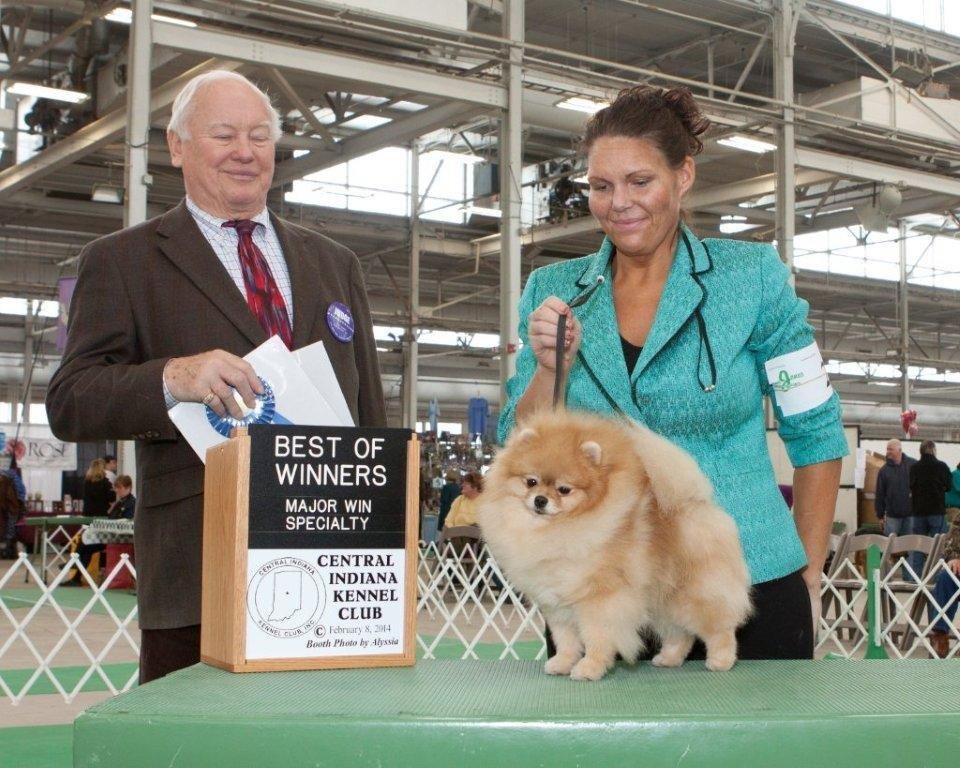 STYLE IS OUR LATEST BRED BY CANADIAN CHAMPION AND SIRED BY LUKA

Watch for the latest news on Style and Handler Danielle Sartain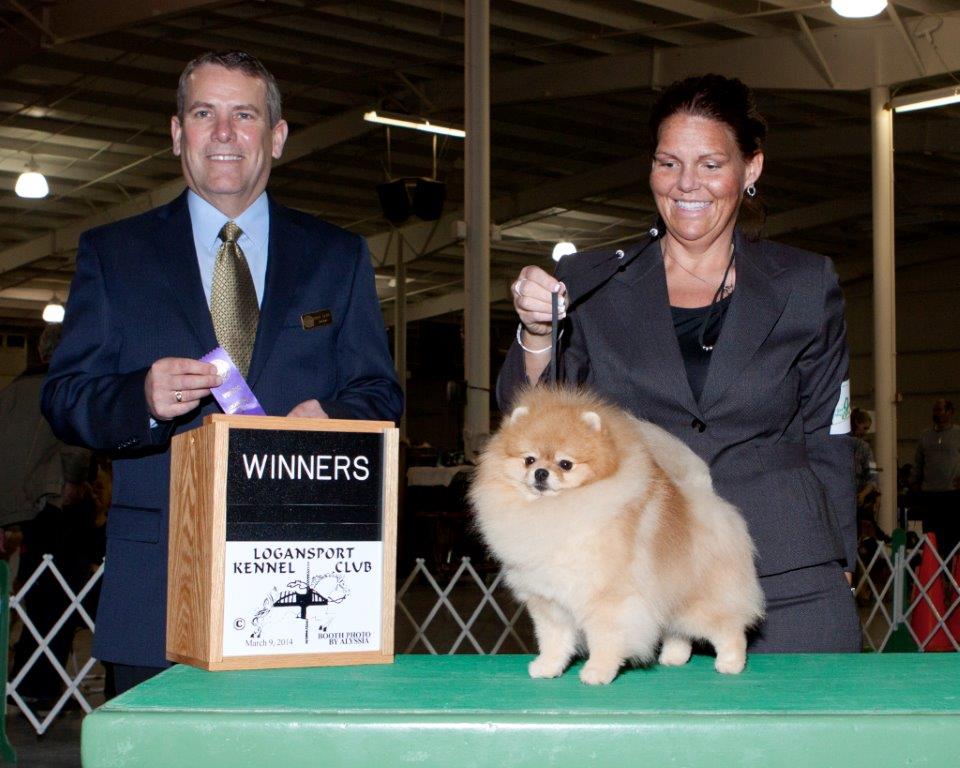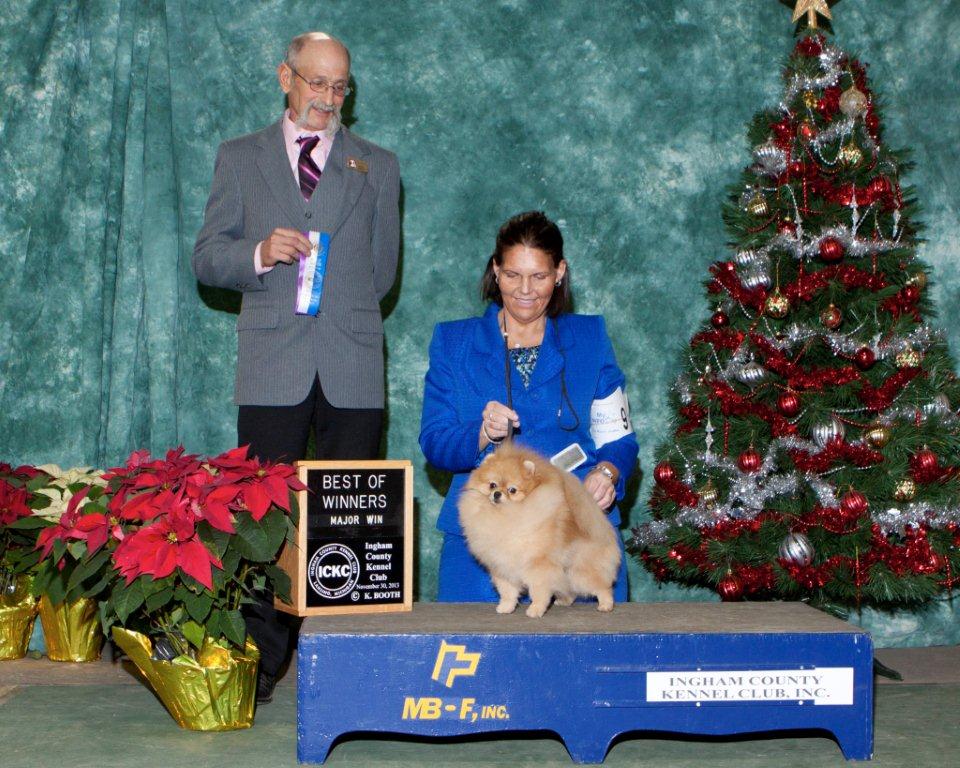 AM CAN CH POMHAVEN'S U GOTTA HAVE FUN. And CH CHINADOLL BREAKFAST AT TIFFANY'S have given us a trio of sweet puppies that hit the ring with great sucess. All three finished their Canadian Championship. Style and Bling are both pointed in the USA and we will present them as time permits.
CH SUGARLAMB U GOTTA HAVE STYLE is 4 pounds with a perfect bite. We LOVE what we see so far in the boy. His best feature may be in his ability to produce outstanding puppies.."


We are fortunate to have two outstanding sons of LUKA'S to continue with here at SUGARLAMB and we are making STYLE available.

PEDIGREE